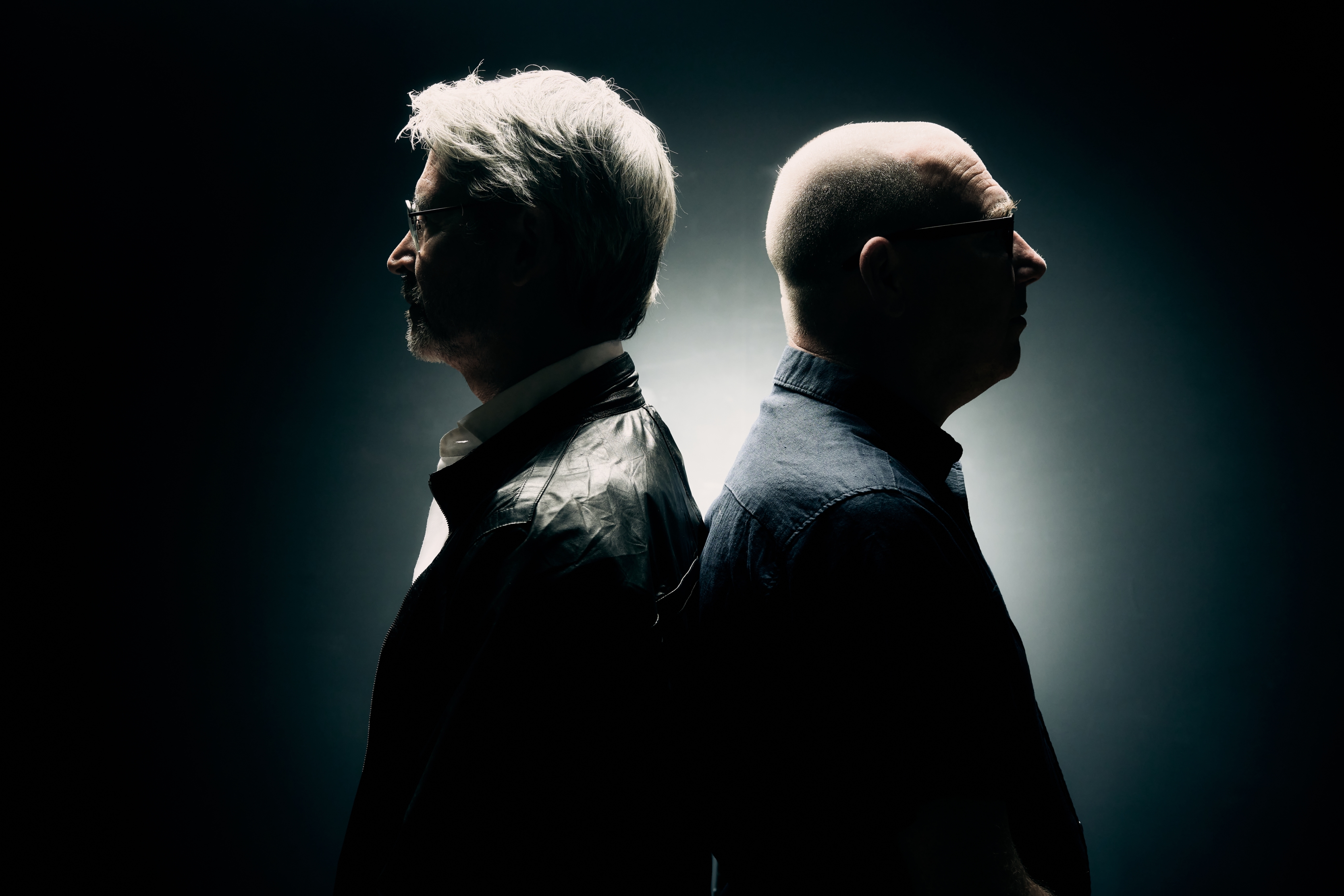 These two musicians, both powerful voices on their instruments, first played together in 2013 at a concert in Paradiso Amsterdam, performing Purcell's 'Music for a while'. The unorthodox but exquisite sound of their instruments combined was not lost to the audience or the musicians themselves, and quickly the decision was made to play again. For the next concert Mike Fentross not only brought a stack of music to try, but also his vihuela, feeling this almost forgotten Spanish lute would contrast with the bass clarinet just as beautifully as the large theorbo blends with it.
As the duo played more concerts, the repertoire steadily grew to include a wide variety of music. Compositions by 17th century Dutch poet, diplomat and musician Constantijn Huygens, the famous Egyptian composer Sayed Darwish, Swedish folk musician Mikae Marin -just to name a few- were all added to the ever-growing collection of compositions that works beautifully well in this duo. Including Arvo Pärt's magical work Spiegel im Spiegel illustrates the duo's willingness to explore any kind of music, disregarding boundaries set by style or instrumentation.
As the great Duke Ellington once said "if it sounds good, it is good" meaning there is no right or wrong in music. There is just the beauty of it to be enjoyed, and everyone's personal experience when listening to it. In the case of this duo, the beauty of it is an experience in itself. If you listen carefully you may even think you're Poppea as she is sung to sleep by Arnalta as she dreams of a life of beauty. CD 'Oblivion Soave' is available here at Zefir Records.
Contact: info [AT] maartenornstein.com